XploNOx

is an extract of Beetroot standardized to HIGH ACTIVES by hplc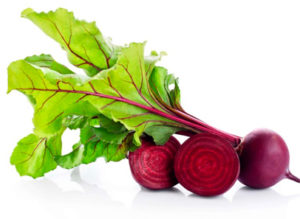 XploNOx

is an extract of Beetroot
standardized to HIGH ACTIVES By HPLC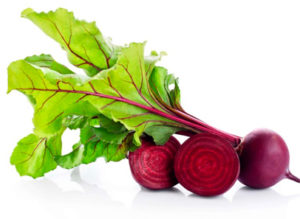 50x
Potent than
Beetroot juice
100%
Water
soluble &
Neutral taste
2x
Improvement
in Muscle
strength
1.5x
Improvement
in Endurance
About XploNoxTM
XploNox is the world's first concentrated Beetroot extract with high actives to boost endurance, muscle performance & blood flow.
XploNOx is a groundbreaking innovation that offers the highest level of actives in the market with 100% water solubility & Neutral taste. XploNOx opens up opportunities to use natural nitrates in a wide range of products & delivery systems including gummies and healthy functional beverages and foods.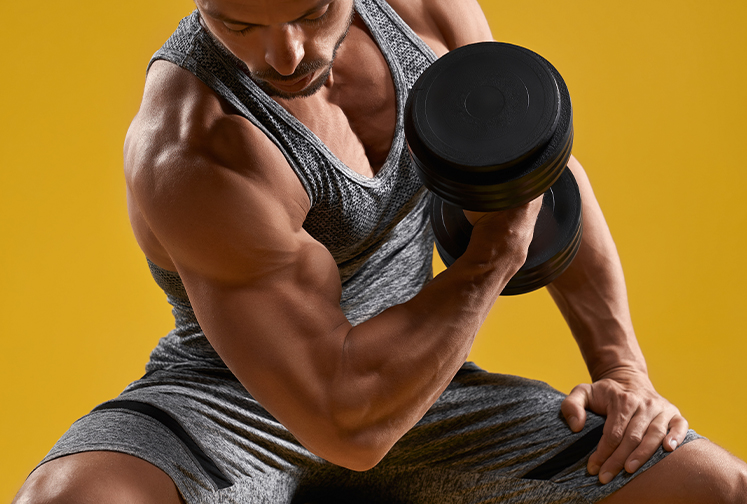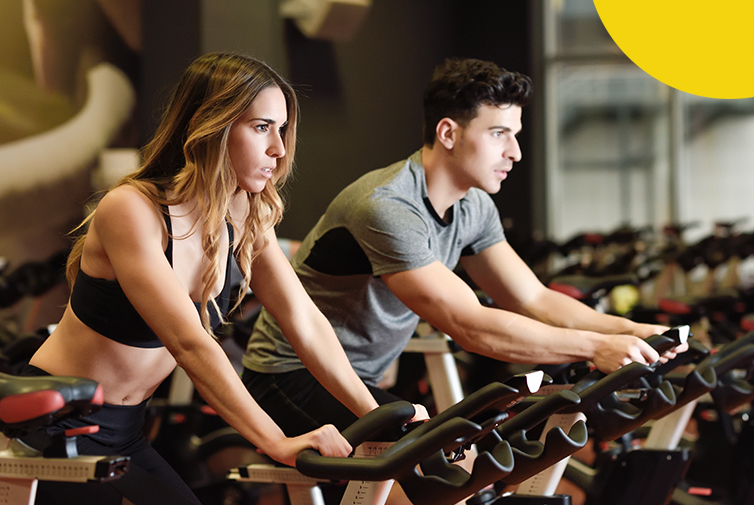 XploNOx is powered with Beetroot cultivated in controlled environment with 100% traceability and repeatability. XploNOx is manufactured by proprietary green process using water only.
With most available beetroot extracts in the market, one would require high dose of the extract to achieve the desired benefit. XploNOx can radically supercharge your formula at significantly lower dose.
XploNOx is ideal for Endurance, Energy, Sports Nutrition and Men's Health.
Ingredient Science
XploNOx study reveals significant improvement in Endurance & Muscle Performance.
XploNOx works by boosting endurance and muscle energy. This provides higher oxygen to muscles and clears the lactate quickly so the muscles work longer for you with less feeling of fatigue and reduced muscle soreness.
Preclinical efficacy study shows improved endurance and muscle performance.
Based on the study results XploNOx seems to be ideal for sports professionals, athletes to help attain peak performance and to reduce fatigue in working men & women. improvment in Endurance
compared to Exercise Control


XploNOxTM
Exercise
Control
>1.5X more Muscular Performance
compared to Exercise control


XploNOxTM
Exercise
Control
2X
Key Benefits*
Enhanced Endurance & Reduced Fatigue
Improved Performance | Supports Heart Health
Key Benefits*
Enhanced Endurance & Reduced Fatigue
Improved Performance | Supports Heart Health

FOOD BASED

ETHANOL / WATER
ONLY EXTRACTION

CLEAN LABEL

REGULATORY
FRIENDLY

NON GMO

KOSHER, HALAL
& GLUTEN FREE

Endurance

MUSCLE
PERFORMANCE

ENERGY

Sports
nutrition

POWDER

CAPSULES

Beverages

RTDs

Gummies

Gels

BARS

CHEWING
GUM

Organic




Sustainable




Traceable