We manufacture innovative & differentiated herbal & floral ingredients
for dietary supplement, foods, fragrance & cosmetic industry.
A company where nature meets science to inspire a healthy lifestyle and improved quality of life. With 40 years of experience in identification and manufacturing of botanical actives, NESSO delivers high quality, verified plant-based extracts for the dietary supplement, functional foods, fragrance and cosmetic industries.
We follow a clean & green process to offer environment-friendly, vegan, vegetarian, non-GMO, Organic, Kosher & Halal certified ingredients so that you can develop products to resonate with your customer's current needs. We control the cultivation of all strategic ingredients thereby ensuring quality, traceability and repeatability. Our supply chain is audited and certified by ECOCERT For Life for sustainability & ethical sourcing.
NESSO offices & warehouses are located in the USA, UK and Australia and can stock the ingredients as per customer requirement and service the purchase orders within 48 hours.
The Company

(History and Timeline)
We have a proud heritage in the natural ingredients industry, which has translated to our focus in becoming a leader in health benefits and solutions.
1982
NESSO begins manufacturing Tuberose concrete / absolutes for the global Fine Fragrance market.
1989
Started a new manufacturing unit near Coimbatore, Tamil Nadu.
1992
A previously unknown ingredient, Jasmine sambac was introduced to the perfumery world by NESSO.
1997
NESSO becomes the world's largest manufacturer of Jasmine sambac with a new unit near Madurai, Tamil Nadu.
1999
Established a 100% traceable & dedicated supply chain for Jasmine grandiflorum.
2004
NESSO forays into research and development of botanical ingredients
2006
Essential Oil research and manufacturing for use in Aromatherapy (Sandalwood, Davana, Cardamom, Rosemary)
2009
A new world class manufacturing unit established in Mysore for Green Tea, Green Coffee, Caffeine, Ashwagandha, Boswellia
2018
Offices and warehouse opened in New Jersey, California and UK.
2020
NESSO becomes the first company to be FOR LIFE Certified for Jasmine grandiflorum, Jasmine sambac & Tuberose. (Ethically sourced)
2020
NESSO launches XploNOx, AmproNOx & MangiFit, science backed ingredients in the Sports Nutrition arena for Endurance and Performance.
NESSO's 40 years of expertise in extraction, identification and purification of natural phytoactives includes a wide array of manufacturing capabilities for Nutraceuticals, food and fine fragrance ingredients. Our three manufacturing units, which are FSSC22000, cGMP certified, produce safe & innovative botanical extracts for global customers serviced through warehouses in the USA, UK and Australia.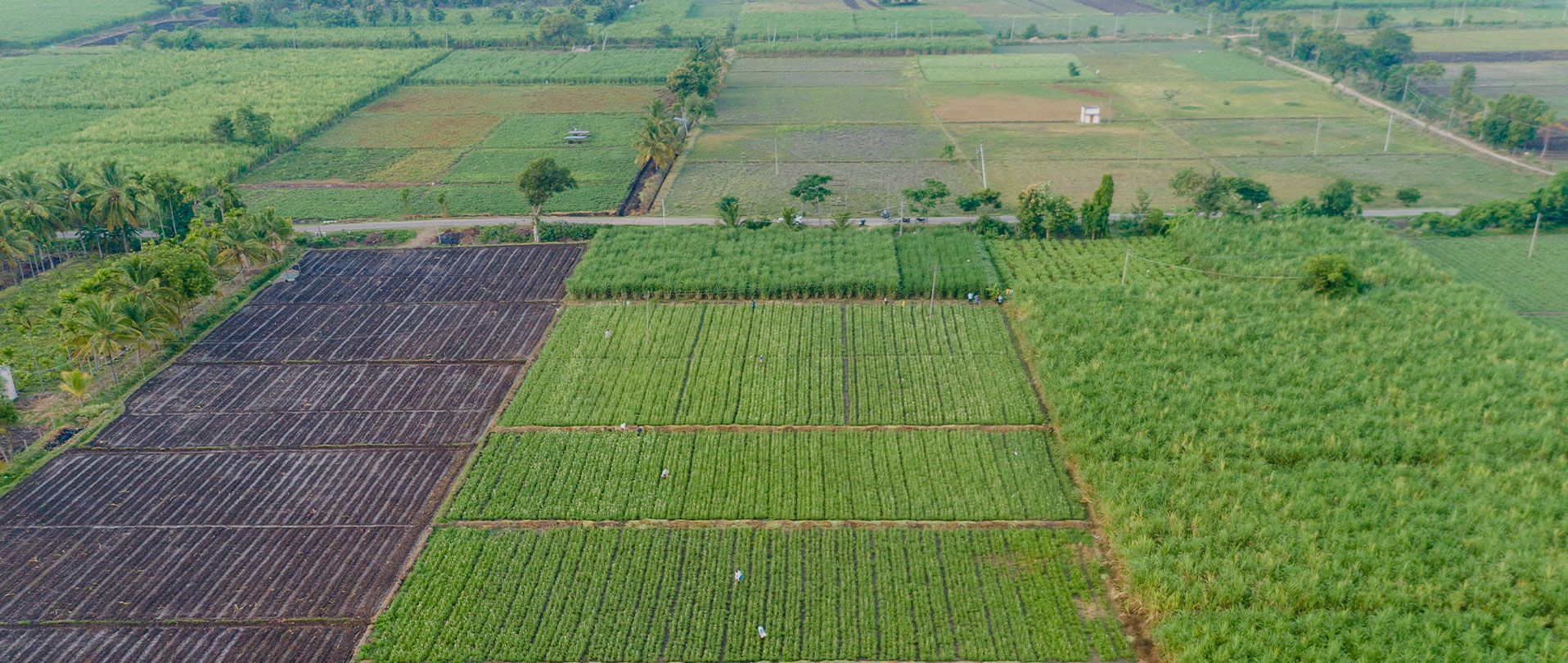 2000+ farmers


under contract farming
across 5000+acres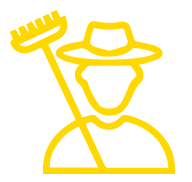 Over 45000kg


raw material extraction
capacity per day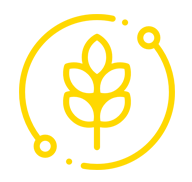 Production units meeting international standards with total area of 400,000sft.



Over 10MT of finished product handling capacity per day in class 100,000 clean room