MangiFit

is an extract of Mangifera indica standardized to >75% Mangiferin
MangiFit

is an extract of Mangifera
indica standardized to >75% Mangiferin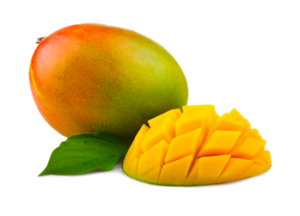 2x
Improvement
in muscle
strength
75%
mangiferin
(reduce memory errors)
About MangiFit
MangiFit is an ideal ingredient for sports formulation as it improves both the physical and mental performance.
Mangifera indica is widely cultivated in India and reported for food use since long years. Mangiferin is a major constituent of the leaves and stem bark of Mangifera indica and has antioxidant, immunomodulatory, enhanced cognitive function, hepatoprotective and anti-inflammatory activities. (1,2)
Efficacy study with MangiFit has shown significant improvement in alertness and reduction in working memory errors along with reduced escape latency reflecting better focus & reaction time.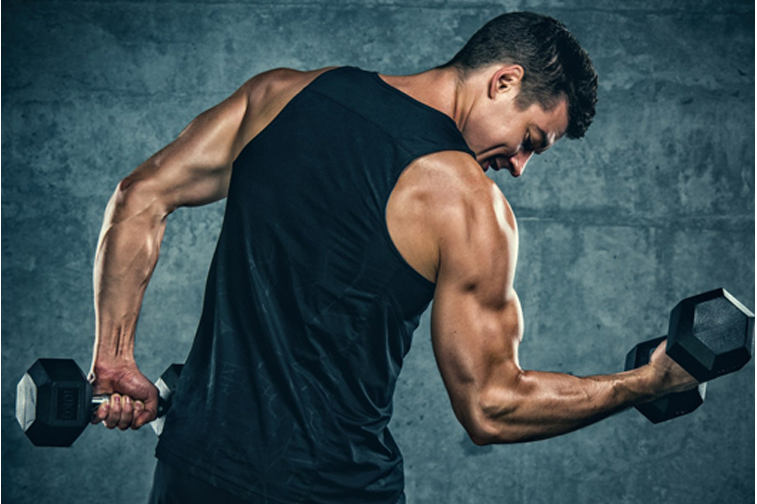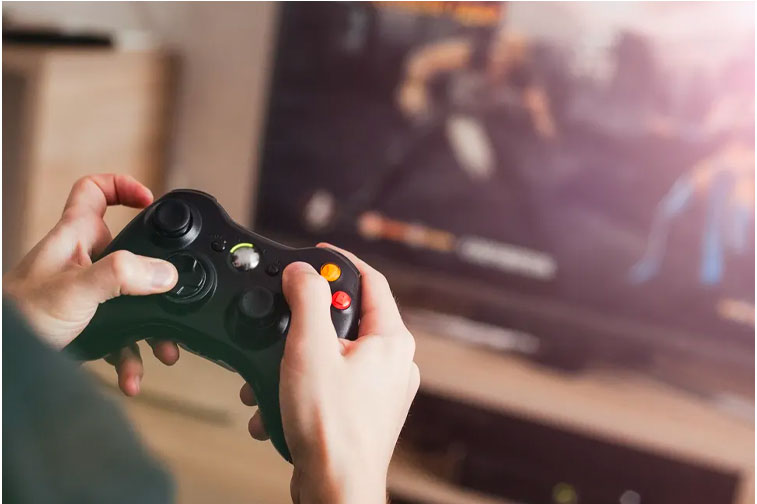 The mechanism of  action is its antioxidant and free radical scavenging activity.
Mangiferin is also reported to have a neuroprotective effect partly due to inhibition of inflammation and oxidative stress. (3)
MangiFit is a Clean label ingredient manufactured using only ethanol & water.
MangiFit improves Muscle Performance & Focus. (4)
References:
1. DOI:10.3390/beverages2040033
2. Pokorski, Vitam Miner 2013, 3:1
3. I. Food and Chemical Toxicology, vol. 44, no. 10, pp. 1707–1713, 2006.
4. https://doi.org/10.1016/j.hjb.2016.02.001″
Ingredient Science
Efficacy study conducted with MangiFit shows enhanced muscle performance & focus. Three groups each for muscle strength and mental focus (Exercise control, Negative control and MangiFit) with 9 animals each were dosed for 28 days.
MangiFit was found to be safe and effective in improving Energy, Endurance & Focus. No significant change was found in body weight and hepatic enzymes due to MangiFit consumption. MangiFit consumption did not cause damage to any organs. Increase in Focus


MangifitTM
Exercise
Control
8X more Muscular Performance compared to Exercise Control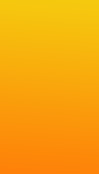 MangifitTM
Exercise
Control
2X MangiFitTM reduces Working Memory Errors and Escape Latency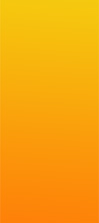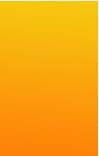 Working
Memory
Errors
Escape
Latency more Endurance compared to
Exercise Control


MangifitTM
Exercise
Control
1.5X
Key Benefits*
"High Muscle strength and Enhanced Mental alertness (Focus)"
Key Benefits*
"High Muscle strength Enhanced Metal alertness (focus)"

FOOD BASED

ETHANOL / WATER
ONLY EXTRACTION

CLEAN LABEL

REGULATORY
FRIENDLY

NON GMO

KOSHER, HALAL
& GLUTEN FREE

Endurance

MUSCLE
PERFORMANCE

ENERGY

Sports
nutrition

POWDER

CAPSULES

RTDs

Gummies

Gels

BARS

CHEWING
GUM