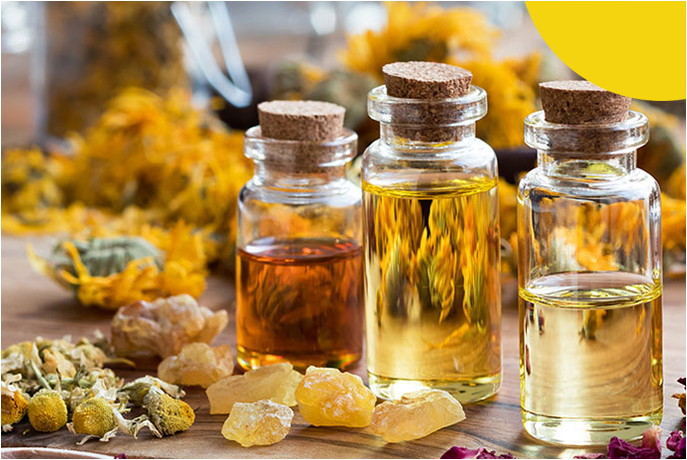 PURE & NATURAL
NESSO is the leading manufacturer and supplier of natural essential oils in India. We source high-quality raw material in an ethical and sustainable way which ensures traceability.
NESSO also has a fully equipped New Product development lab to test the essential oils in the finished products like cosmetics, food & beverage, aromatherapy and toiletries.
NESSO is recognized globally for its quality and has collaborations with several big brand companies in the US as well as Europe.
Every batch is processed gently and tested against stringent specification so you get pure & high quality natural essential oil.

Aromatherapy

cosmetics

Perfumes









Aromatherapy

Perfumes

Cosmetics

Toiletries