With rising demand from our customers for advanced science based natural ingredients, NESSO set up its application lab with access to In-vitro & In-vivo screening. NESSO has entered into agreements with reputed universities and hospitals to conduct human safety & efficacy studies.
Our goal is to continuously screen the herbs for various activities and evaluate the safety & efficacy through in-vivo studies.
Till now we have screened over 400 herbs for the below focus categories. We will continuously be having 10 projects in In-vivo and clinical stage.
NESSO's Product Innovation Approach
| | |
| --- | --- |
| | Endurance |
| | Muscle Performance |
| | Blood Flow |
| | Mental Focus & Cognition |
| | Weight management |
| | Stress / Sleep |
| | Sexual health |
| | Hormone support |
| | Joint Health |
Flexibility of usage in
various dosage forms
Low Dosage
Higher solubility
Regulatory friendly
Food use since long
years preferred
Clinical efficacy
Unique/Brandable story
APPLICATION BASED RESEARCH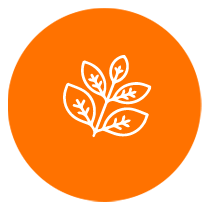 Herbs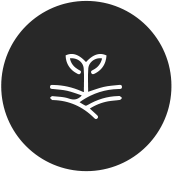 Screening based on Cultivation control, Regulatory & Negative literature

In-Vitro
Preliminary
screening



In-Vitro
Confirmation


In-Vivo
Efficacy


Clinical Study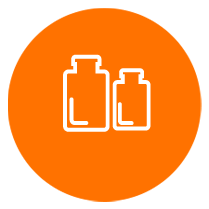 Commercialization
What Our Research Can Offer You
New Ingredient
Development
Develop / co-develop ingredients of your choice
Replace / improvise your existing ingredient for better market positioning