AmproNOx

is an extract of Red Spinach standardized to HIGH ACTIVES by hplc
AmproNOx

is an extract of Red Spinach
standardized to HIGH ACTIVES by HPLC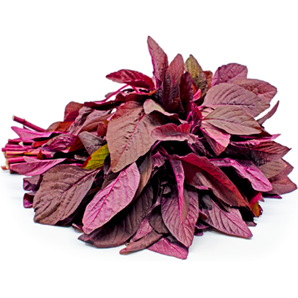 50x
Potent than
Red spinach
juice
100%
Water
soluble &
Neutral taste
2x
Improvement
in Muscle
strength
50%
Improvement
in Endurance
About AmproNOx
AmproNox contains clean high natural actives standardized by HPLC.
Consumers are shifting towards natural ingredients. With the currently available natural options, you are compelled to use either higher dose or limit the product forms. AmproNOx is your GO-TO differentiator for sports nutrition and pump supplements as it ticks all your requirements being the high active content, 100% water soluble, neutral taste, etc.
Write to us today and reshape your preworkout supplements with AmproNOx.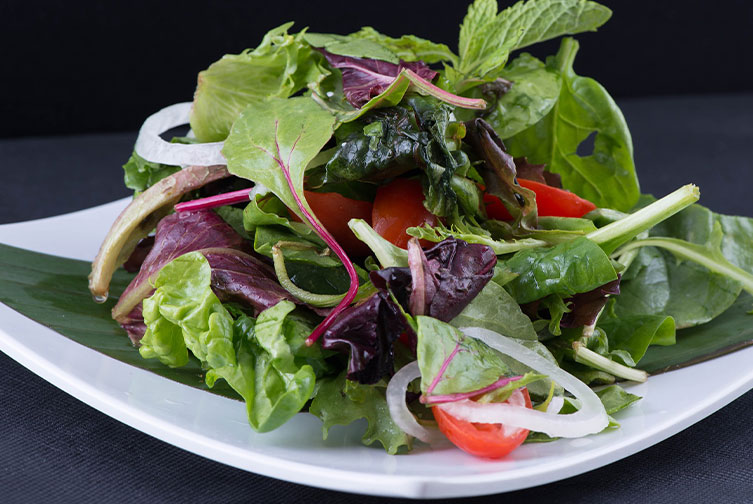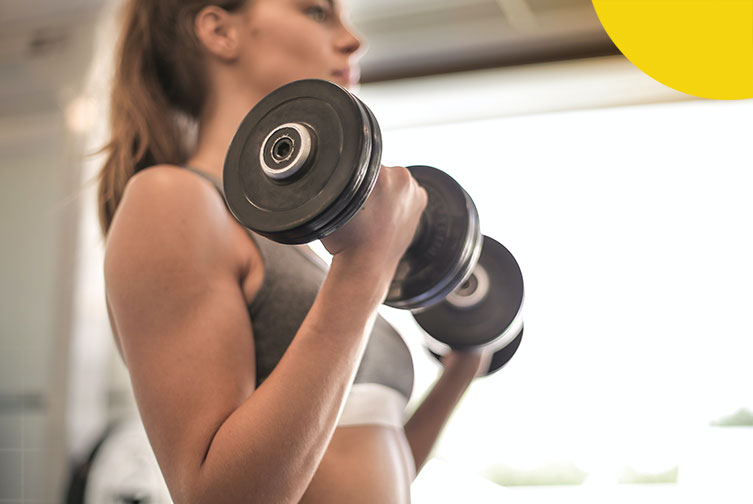 AmproNOx opens up opportunities to use natural actives in a wide range of products & delivery systems including gummies and healthy functional beverages and foods.
Red Spinach for AmproNOx is cultivated in controlled farms to ensure traceability and sustainability. AmproNOx is manufactured by proprietary green process using water only.
Ingredient Science
AmproNOx boosts endurance and muscle energy. It results in higher oxygen to muscles and better lactate clearance so the muscles work longer for you with less feeling of fatigue and reduced muscle soreness.
Preclinical efficacy study shows improved endurance and muscle performance.
Based on the study results AmproNOx seems to be ideal for pre workout supplements. Increase in Muscular Performance


AmproNOx
Exercise
Control
2X Increase in Endurance


AmproNOx
Exercise
Control
1.5X
Key Benefits*
Enhanced Endurance & Reduced Fatigue
Improved Performance | Supports Heart Health
Key Benefits*
Enhanced Endurance & Reduced Fatigue
Improved Performance | Supports Heart Health

FOOD BASED

ETHANOL / WATER
ONLY EXTRACTION

CLEAN LABEL

REGULATORY
FRIENDLY

NON GMO

KOSHER, HALAL
& GLUTEN FREE

Endurance

MUSCLE
PERFORMANCE

ENERGY

Sports
nutrition

POWDER

CAPSULES

Beverages

RTDs

Gummies

Gels

BARS

CHEWING
GUM

Sustainable




Organic



Traceable